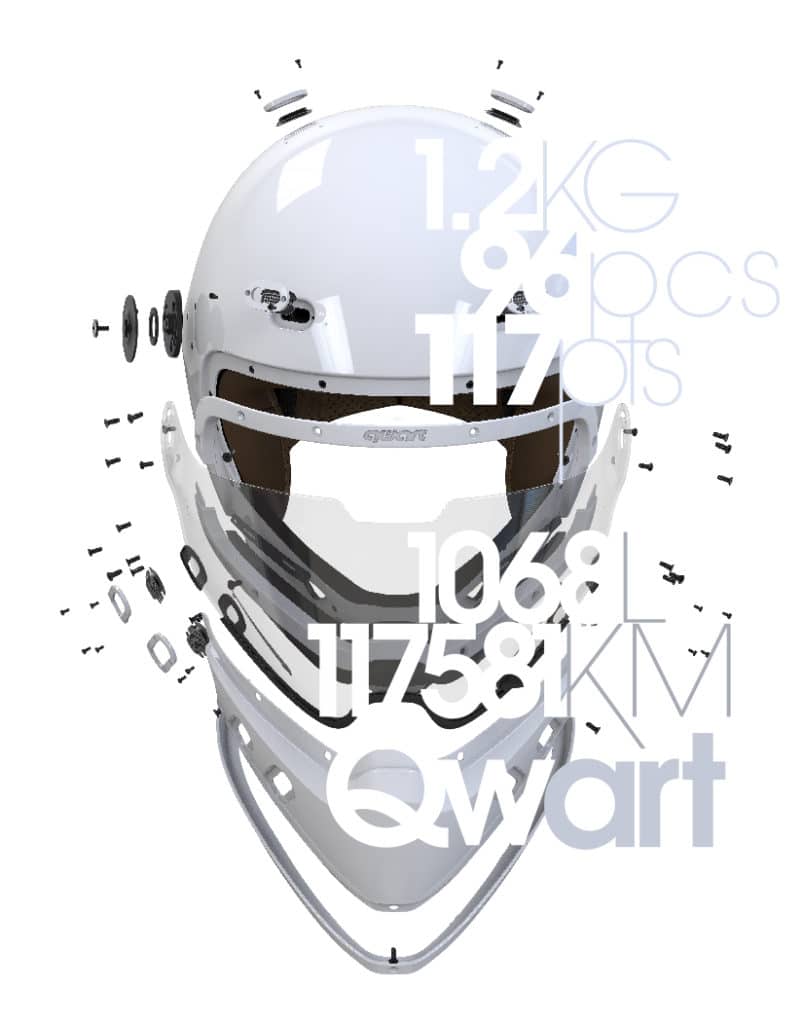 Evolution
of the species
If there is a difficult object to (re)draw, it is the helmet… and more particularly the motorcycle helmet!
Aesthetics, although a concept that is dear to us, must never be expressed at the expense of safety.
We have done everything possible to create the lightest and most protective motorcycle helmet possible, which is scalable in its configuration (because it is assembled by screws, like a motorcycle engine), and which is identifiable at a glance.
The sober design and the spectacular conception of the QWART helmets astonish and challenge.
Some see a vintage side to it while others, on the contrary, see a form of modernity and even futurism.
We simply sought to design helmets with a timeless style, belonging neither to the past nor to the future, but which can be combined with any time.
And as our tastes evolve, as our desires change, the Phoenix and Hemi evolve along with us.
This is how we recognize a strong species: it adapts to the evolution of its environment to survive the test of time…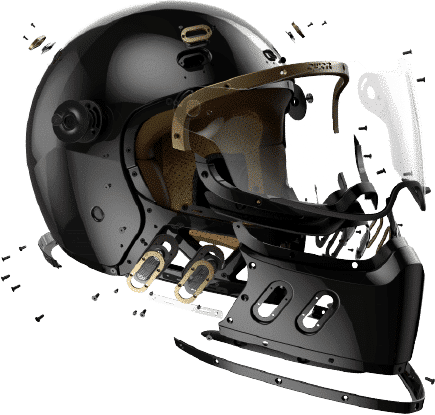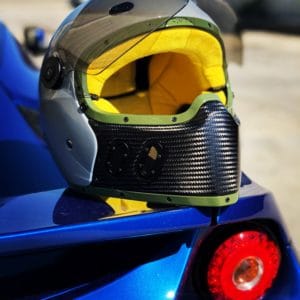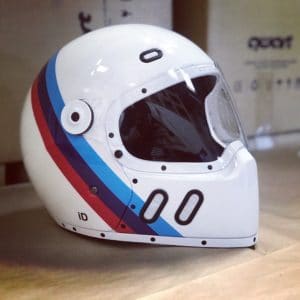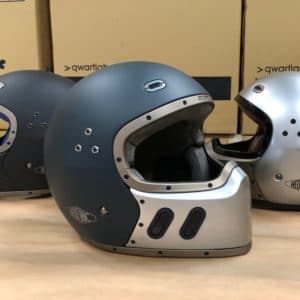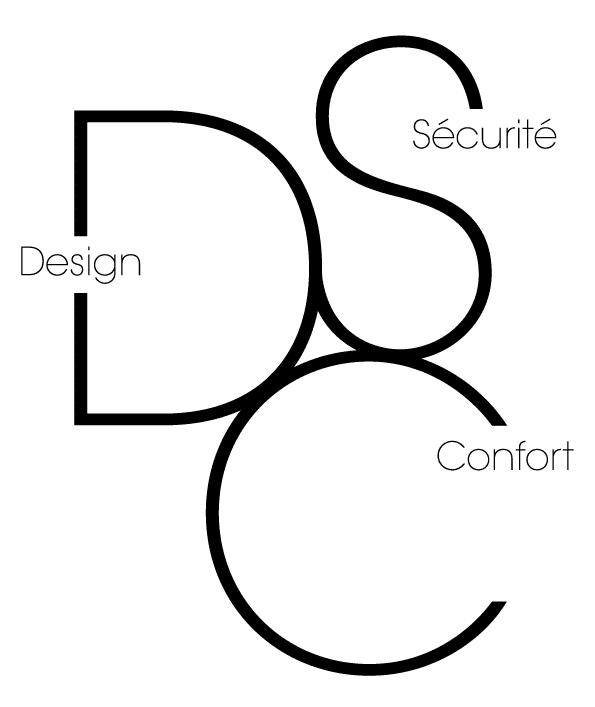 Single & multiple
Our helmets are the result of the union between (very small) industrial production and craftsmanship.
Qwart ensures the design of products that meet the most stringent standards in terms of quality and safety, but at the same time allows its customers to have a helmet made almost to measure.
Colors, finishing details, interiors, everything or almost everything (except safety parts) can be customized. And that from the start or later on according to your desires and your changes of frames…
… Unique & multiple !
Under high protection
Form serves function and vice versa. Qwart never neglects safety in favor of design. Every element of our helmets is used for a reason.
We don't put a lot of emphasis on fake details.
On all Qwart helmets, the external structure (the shell) is made of grade 8 carbon fiber (made in Japan). The weaving quality of this noble material gives the cap great absorption and resistance capacities.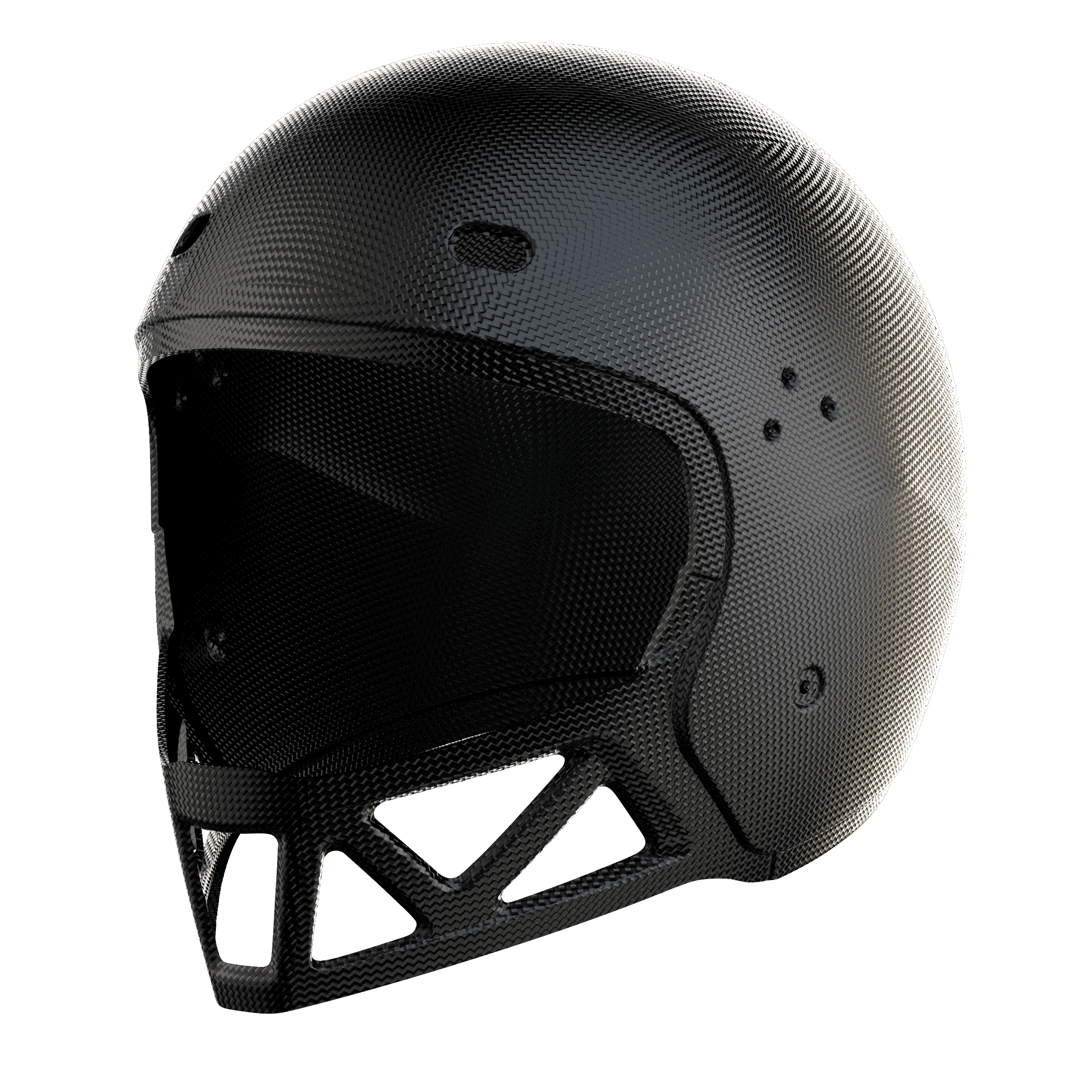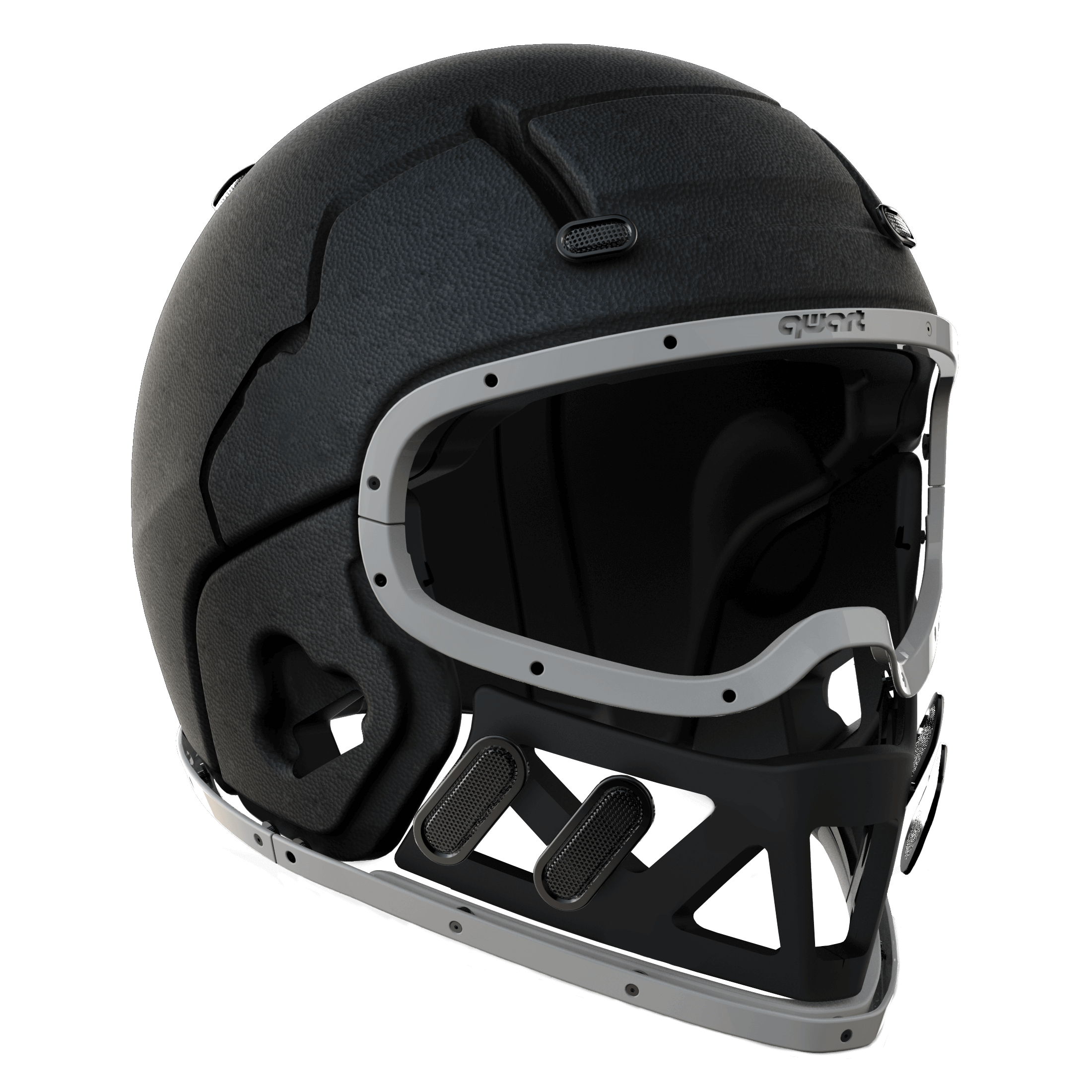 Flow
The main internal pad, made of double density polystyrene, is composed of several elements with combinatorial shapes that ensure maximum absorption in case of impact.
The vents serve as entry and exit points into the EPS shell via air channels. These channels have been designed to optimize the air flow and cooling of the interior, creating a vortex effect that allows for continuous renewal of the air in the helmet.
Create / recreate
You have chosen your motorcycle to reflect your image, so why not choose a helmet that also reflects your taste for beautiful things?
Modify your helmet at will with the many accessories available.
Take it to our Custom Shop for a total customization experience. Make & remake a helmet to your image… Unique!